Helping communities connect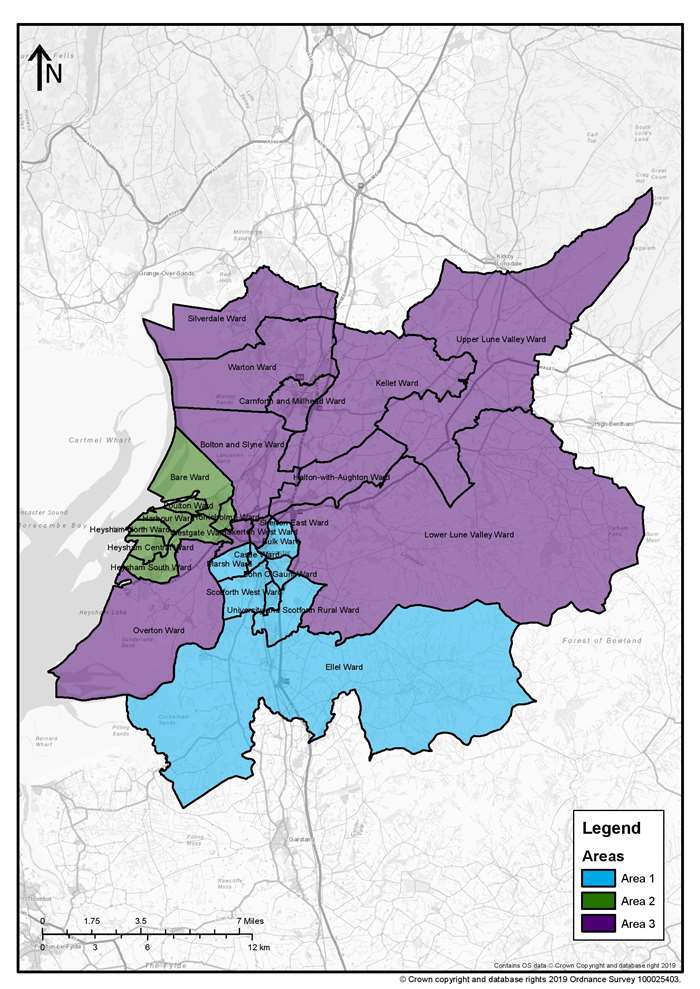 Who are we?
We are a newly formed community-based team here at Lancaster City Council.
We are here to support you and help to connect you with the local services you need within the council as a resident, business, community group or individual and make the council more visible.
What are our aims?
We can help and support you
The Community Connectors are on hand to help you much as possible working with colleagues across services within the city council, or liaise with partner organisations on your behalf where possible.
We can help and support you with a range of projects such as setting up a coffee morning at a local church hall, running a community garden project, or establishing a residents' association. We are here to help and support.
How do you get in touch?
Our team works in three geographical areas. Each area is allocated to a designated Community Connector. See our map and officer contact details.
Area 1 - Central Lancaster and Lancaster South
Area 2 - Morecambe and Heysham
Area 3 - Skerton and Rural Areas
If you are unsure of who to contact, please email communityconnectors@lancaster.gov.uk
Last updated: 15 September 2021